[Note: This is a guest post by our friend Ryan Stewart over at Webris.org, you're going to love it!]
Do you fantasize about quitting your job?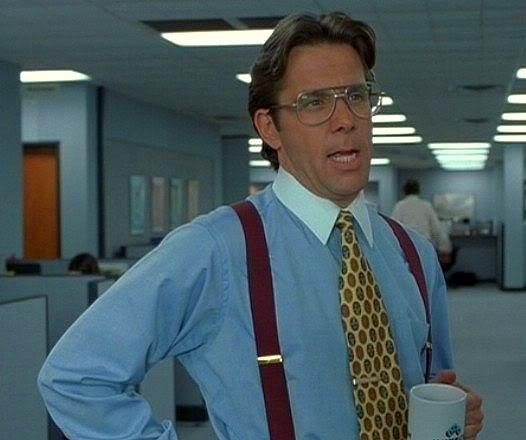 Read on, I can help you out.
About a year ago a good friend of mine called me up. He said:
"Ryan, I hate my job, I'm miserable, I'm going to quit. You're only 27 years old yet you have more freedom in your career than anyone I know. Teach me!"
I told him 2 things:
Don't quit your job. You don't have to. If you quit your job, you're going to be faced to make decisions out of necessity. It's an ugly path and I don't want to see you go down it.
All I did was pick a web based skill and get really good at it. When you're really good at what you do, people don't give a shit where you work from.
Then I told him if you're willing to make the effort to learn, you can do what I do too. In fact, I can tell you the exact path to take right here on the phone, it's that easy.
My friend took my advice.
In just 120 days he was able to quit his job on his own terms. He now works from a coffee shop, is able to spend more time with his kids and has limitless upward mobility in his career.
This blog post shares the exact path I laid out for him on the phone that day.